Republicans are calling for the release of a four-page FISA memo that allegedly contains shocking truths about U.S. government surveillance. The memo has only been released to the House of Representatives, and already many Republican House Members are coming forward to explain why they believe the memo should be released to the American public.
Thousands of people are taking part in the #ReleaseTheMemo movement currently taking place on Twitter; calling for people to contact their representatives and demand the release of the memo for the public's eyes.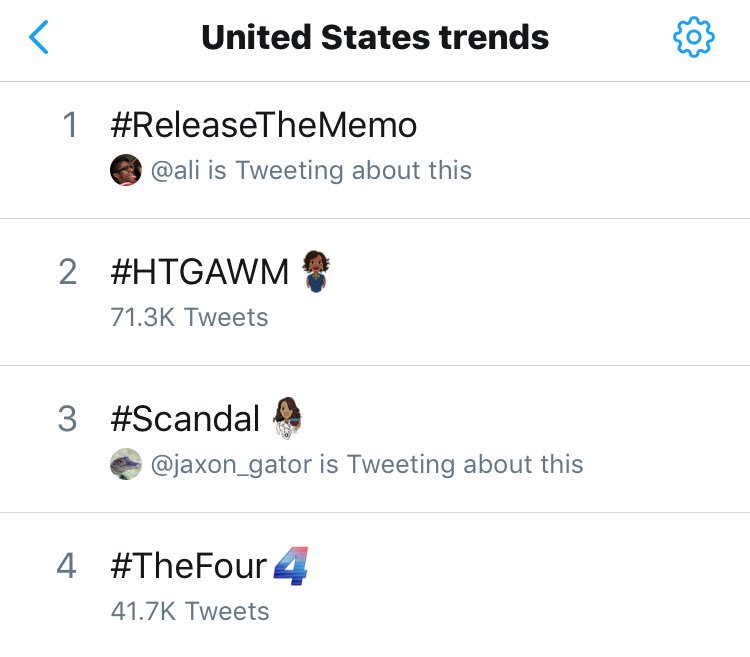 North Carolina Representative Mark Meadows said, "Part of me wishes that I didn't read it because I don't want to believe that those kinds of things could be happening in this country that I call home and love so much."
Florida Representative Matt Gaetz went as far to say, "I believe the consequence of its release will be major changes in people currently working at the FBI and the Department of Justice."
Sources say that the memo contains details of the Intelligence Committee's work for the FBI and the Justice Department, including unmasking and infractions through FISA surveillance.
The process of getting the memo released to the public will require a vote by the committee. If the vote passes, the White House will have five days to object.
This story is developing.